---
Ahoy Matey!
We are looking for a few good recruits to Join Our Crew!. Tell us about yourself and we will see if ye have what it takes. Work from Home. Make your own hours. Work as much or as little as you want. Must be Self-Motivated and Organized!
Love to Travel? Perfect! Are you a fan of Disney or Universal? Even better! Orlando Theme parks are our specialty.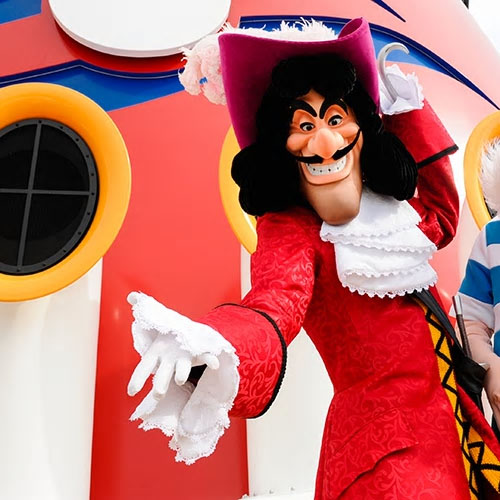 ---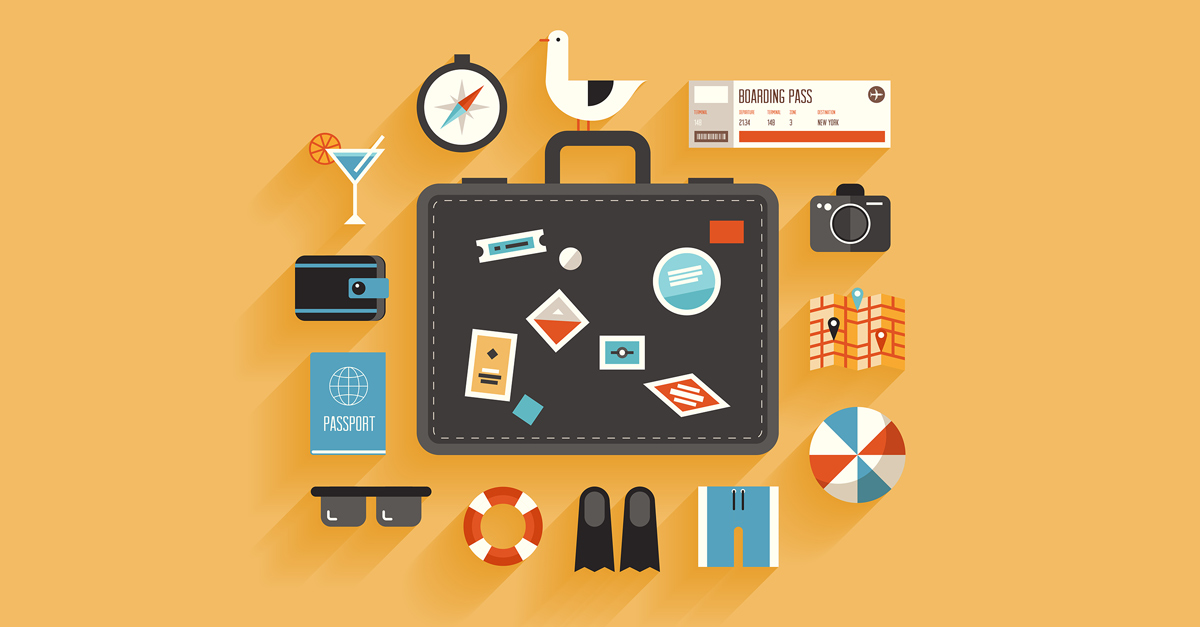 How does it work?
We are a Disney and Orlando focused full-service Travel Agency. We also plan and book worldwise travel for clients. We do not charge our clients any planning fees for 99% of trips. We are paid by the destinations that they choose to visit.
Our agents are independent contractors who book travel reservations for the agency on a commission basis. They all create their own schedules and work from home. We provide mentorship and online training to help new agents get started as well as location-specific training on an ongoing basis. We also provide software to manage your clients and reservations, plan and track important tasks and offer an agent portal with important reference and business building tools.
Earnings: All agents start at the same commission level but have opportunities to increase your earnings as you progress. The benchmarks are clearly outlined in our company policy and are designated based on career sales levels. The faster an agent reaches them, the faster they can earn even more commission. There is no limit to your earning potential.
As with any new business venture, there is a minimal investment that covers our onboarding and start-up costs of training, software, and tools that we provide you with. It is a one time, non-recurring investment and typically is recouped with your first or second booking.
---
Agents Benefits
Unlimited earning potential
Discounted Travel Agent room rates on hotel stays, cruises and vacation packages.
Free or Discounted Theme Park tickets
Continuous location-specific training
Invitations to Special Events and Trips
Special limited on-site training
Optional membership to CLIA (Cruise Line International Association)
Optional additional Certifications