Where in Disney? Can you spot where this photo was taken?
Where in Disney are these details? Put on your binoculars! Can you identify these mystery Disney photos? Where are they? Guess the big picture!
These photos can be literally anywhere. They can be a closeup of a tiny spec or a piece of something recognizable. They will vary in difficulty but it will be fun to guess what they are. The photo can be located in any park, resort or any property owned by Disney. We will even give you the correct answer once you have given up! Once you know where it is, go and check it out for yourself!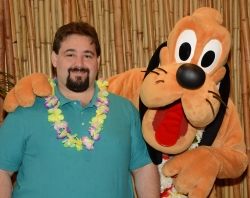 JM has been a Disney fanatic his whole life. He has a life-long love of all things Goofy and is a big kid at heart. JM is from NY and loves to visit WDW several times per year. He can tell you lots of things about Disney and/or help you plan your DREAM Disney Vacation. He is an authorized Disney Vacation Planner and Travel Agent.
DVC Member/WDW Annual Passholder/DCL Castaway Club
203-939-7389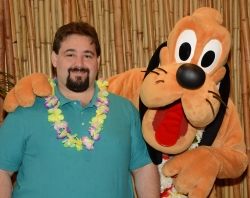 Latest posts by JM Oliveri
(see all)