Happy Travel Agent Appreciation Month!
May is Travel Agent Appreciation Month and we want to show our support to our resident Disney Travel Agent JM Oliveri as well as all other Travel Agents who literally make it their business to know all about making magic for us and our families. Travel agents work 'round the clock to help us price out and customize our trips so that we don't have to. We can spend less time googling and more time enjoying time with the kids and family.
We may not always think about it but they prioritize our random questions and offer their helpful suggestions. I did not know before now that May was Travel Agent Appreciation Month but they definitely have my appreciation. Thanks for keeping track of all the new developments and fun things at Disney World, Disneyland and Disney Cruiseline. And also all the other places that we love to go.
Thank You!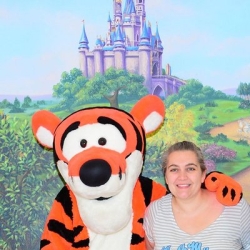 Experience Architect
at
Clubhouse World Adventures, Llc.
Mom. Wife. Teacher. Adventurer. Blogger. Travel Agent. more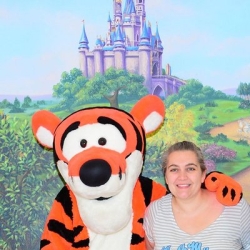 Latest posts by Sierra Pepi
(see all)