The End of Disney Quest: Game Over
Disney's Interactive indoor theme park, Disney Quest, has shut its doors. After a long run of being open 19 years. I remember it as was a great way to spend your travel days or bad weather days, since it was under a roof. The Big Blue Box, as Disney Quest was lovingly called, was a vision of the future when it first opened its doors in 1998. Its electronic platform was cutting edge but today we have far more advanced technology which is sure to have been at least part of the decision to close its doors.
What is next for Downtown Disney?
Downtown Disney, now Disney Springs, is in a transition period since its re-branding. They are increasing efforts to create a more upscale environment so it is anyone's guess what will be next for this space. Disney certainly could re-brand Disney Quest and relaunch it using today's Virtual Reality technology but I think that the imagineers have a completely different idea in mind that better fits their vision of Disney Springs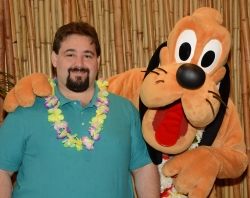 JM has been a Disney fanatic his whole life. He has a life-long love of all things Goofy and is a big kid at heart. JM is from NY and loves to visit WDW several times per year. He can tell you lots of things about Disney and/or help you plan your DREAM Disney Vacation. He is an authorized Disney Vacation Planner and Travel Agent.
DVC Member/WDW Annual Passholder/DCL Castaway Club
203-939-7389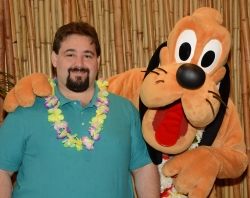 Latest posts by JM Oliveri
(see all)