D23 Expo Announcements
The D23 Expo begins tomorrow, July 14, 2017, but speculation has already begun about what is in store for the future of Disney Parks. Many believe that one of the larger announcements will be the replacement of the Tommorrowland Speedway with the Tron Lightcycle Run from Shanghai Disneyland. Disney has made no official word as of yet and will likely confirm or deny this change this weekend at the D23 Expo. Hollywood Studios fans await an update on the Star Wars & Pixar Land for 2019.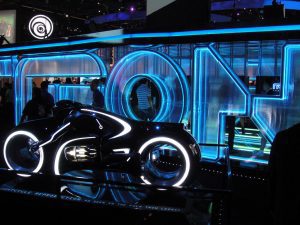 What is The D23?
The D23 is the Official Disney Fan club. It draws its name from the year 1923 in which Disney creator, Walt Disney, left Kansas City for Hollywood. There he founded what would later become Disney Studios in Hollywood. The Expo is the fanclub's bi-annual convention where fans gather to find out about all the latest and greatest coming soon.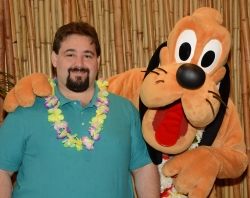 JM has been a Disney fanatic his whole life. He has a life-long love of all things Goofy and is a big kid at heart. JM is from NY and loves to visit WDW several times per year. He can tell you lots of things about Disney and/or help you plan your DREAM Disney Vacation. He is an authorized Disney Vacation Planner and Travel Agent.
DVC Member/WDW Annual Passholder/DCL Castaway Club
203-939-7389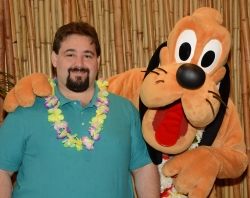 Latest posts by JM Oliveri
(see all)