Disney Spotify Playlists are here! Spotify has seven new Disney playlists. "With a Smile and a Song", users can currently access in U.S., U.K., Ireland, South Africa, Canada, Australia, and New Zealand. Disney Spotify Playlists have everything from your favorite classics to music from the expanded Disney collection. It also includes Marvel and Star Wars so take a look! eh I mean, listen!
Photo Credit: SpotifyMusic from this generation's films, covers, and original movies that were recently revived.
Recent reboot soundtracks, past films, and covers from mainstream singers.
Fans debate whether some Disney females are a princess or heroine. Regardless, each sing powerful anthems.
TV themes, Disneyland attractions, vintage Disney-1990s, Disney Channel soundtracks, modern covers.
Comparisons of this year's releases vs. originals and songs picked from soundtracks leading up to this millennium.
This playlist incorporates their soundtracks and throwback tracks played in their films.
Every composition from these saga films are listed here, and Star Wars related themes.
These playlists can't be 'beat' so if you arent already using Spotify, try it today!
What's your favorite era of Disney music? Do you have a favorite Disney music theme?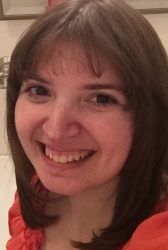 I've vacationed at Disney World multiple times. Technically, my first time was when my mom was pregnant with me; she vacationed there with my dad, DisneyPedia's Sierra and her parents (including her mom who was pregnant too). I love singing Disney's music, and Epcot is my favorite vacation spot. I'd love to visit Disneyland. I'll share with you my Disney memories, trends, and cool trivia.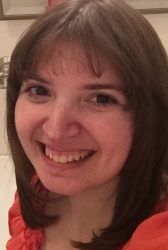 Latest posts by Jessica Catena
(see all)