Disney is launching a streaming service on November 12,2019. Disney+ will be a digital platform available on TVs, mobile devices, and gaming consoles. Not only is this a dream for fans of all generations, but also a big goodbye to the Disney Vault!
Affiliates
In just 3 months, family friendly programs will be featured on Disney+. Their media networks are: Disney Channel, ABC, Freeform, ESPN, FX, and National Geographic Channel. The Walt Disney Company makes live action films, animated movies, and music.
Earlier this year, Disney merged with 21st Century Fox and will acquire their content for Disney+ as well.
Subscription Info
To compete with television providers and other streaming services, Disney+ will cost $6.99 a month. A bundle package of Disney+, Hulu, and ESPN+ would cost $12.99 a month. Both packages are affordably priced for accessing 90 years worth of movies, TV shows, and variety of sports. As a subscriber, users would have a custom profile and have fun personalizing it based on their watch list. Disney+ will launch in the U.S. and expand globally within the next 2 years.
Would you subscribe to Disney+?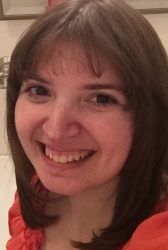 I've vacationed at Disney World multiple times. Technically, my first time was when my mom was pregnant with me; she vacationed there with my dad, DisneyPedia's Sierra and her parents (including her mom who was pregnant too). I love singing Disney's music, and Epcot is my favorite vacation spot. I'd love to visit Disneyland. I'll share with you my Disney memories, trends, and cool trivia.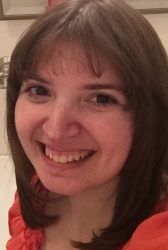 Latest posts by Jessica Catena
(see all)