Radio Disney, We're all ears
That jingle is one of my favorite childhood memories, and used to be the slogan for Radio Disney. Its the station that entertains Disney fans, pre-teens, teenagers, young adults, and families.
THEN:
The station originally launched 28 stations in 1998. They played modern teen pop, songs from Disney movies, promotions from Disney's channels (Disney Channel, and Toon Disney, which is now Disney XD or Disney Extreme), and fun party songs. I used to hear New York City's 1560AM station, and felt so cool listening to music that were not only for my generation, but sung by them too.
NOW:
In 2014, Radio Disney sold all their stations and you can now only listen digitally. Their new slogan is "Your music, your way." The songs they play now are young singers and bands from modern pop, R&B, alternative, Disney star alumni, current artists on their Walt Disney Records label, and Disney programs.
Radio Disney Country
In 2015, Radio Disney Country debuted. It shares the same promotions as country format radio stations, but also plays exclusive artists for their young demographics. You can hear the station on the same links of Radio Disney. They have 2 terrestrial stations in California: Pasadena (KRDC (AM) 1110 ), and Los Angeles (K256CX (FM) 99.1).
Download The Mobile App

The Official Radio website
Share your Radio Disney memories or feedback below!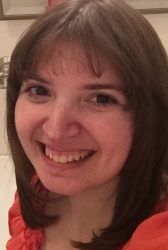 I've vacationed at Disney World multiple times. Technically, my first time was when my mom was pregnant with me; she vacationed there with my dad, DisneyPedia's Sierra and her parents (including her mom who was pregnant too). I love singing Disney's music, and Epcot is my favorite vacation spot. I'd love to visit Disneyland. I'll share with you my Disney memories, trends, and cool trivia.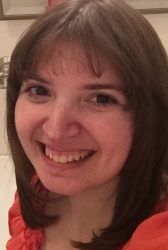 Latest posts by Jessica Catena
(see all)